Texas Flying Legends
by Chuck Cravens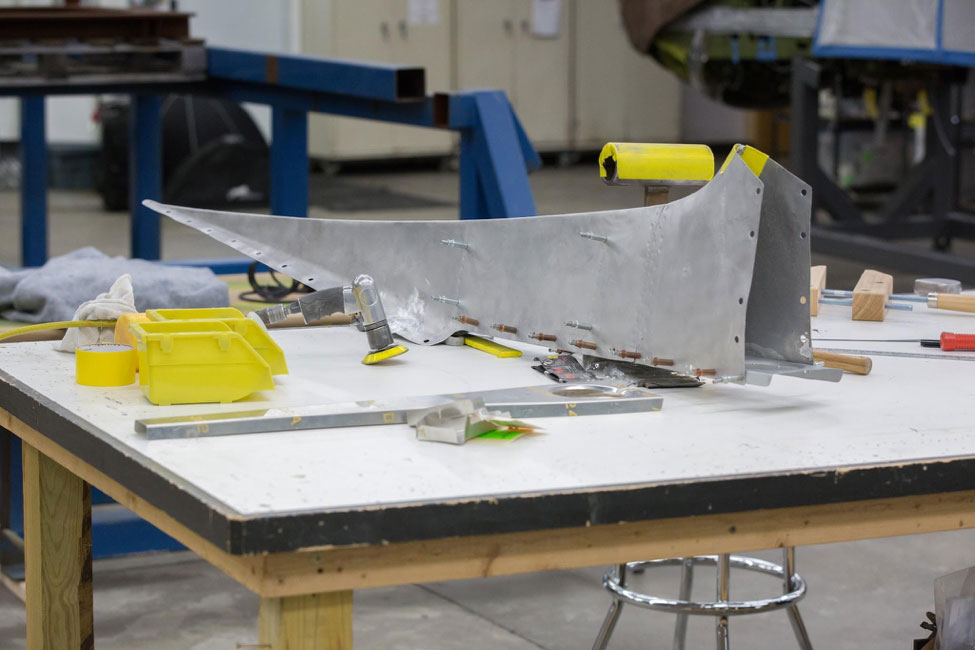 Ryan has been working on the dorsal fin, restoring it to  flawless condition. Some of the fillets around the empennage were  formed and installed as well.
Update:
This month found us waiting for Lope's Hope 3rd's wings to be completed and shipped, so the crew spent most of their time on the P-47. That will make this a very brief update.
Radio Frequency Card:
However a few items were taken care of and we found an interesting image of a radio call card. The period that Captain Lopez was flying P-51Cs was in the fall of 1944. Specifically, he operated from Kweilin in early September, Chihkiang in late September and all of October, and finally in November, Chihkiang, Luliang, and Kunming.  His last combat mission was November 11, 1944, as we mentioned in last month's update.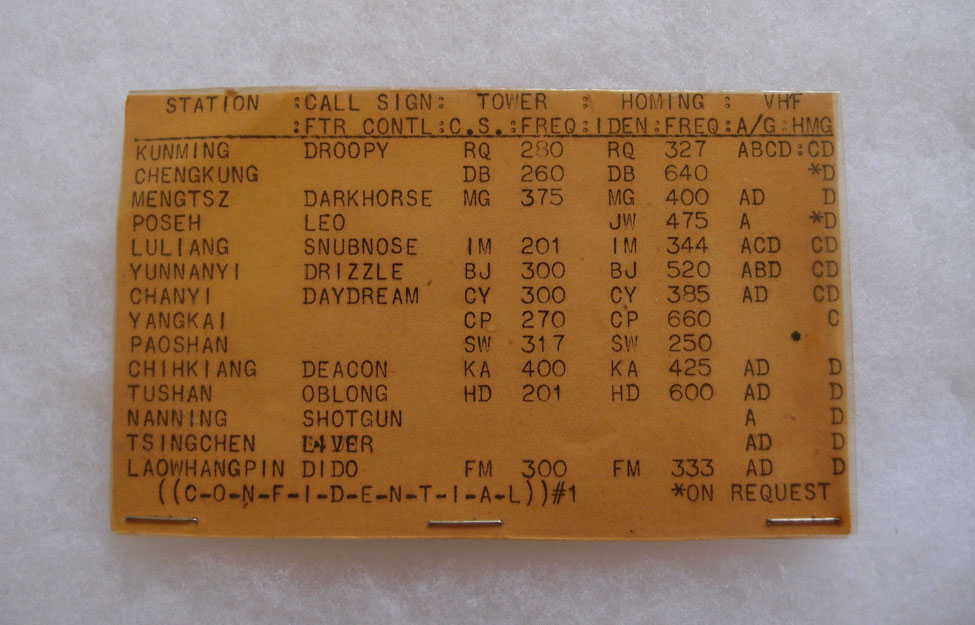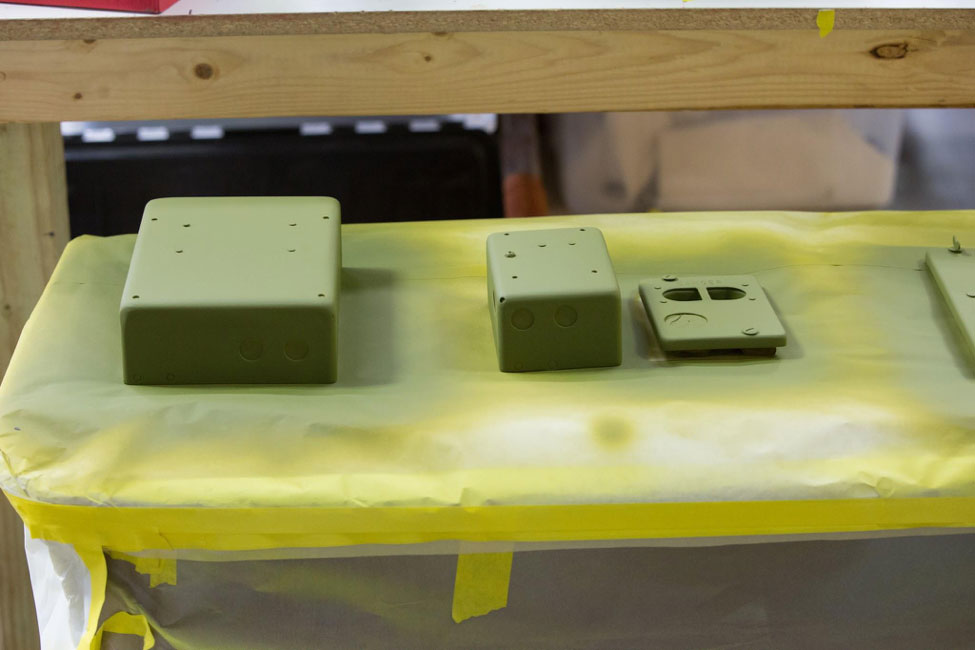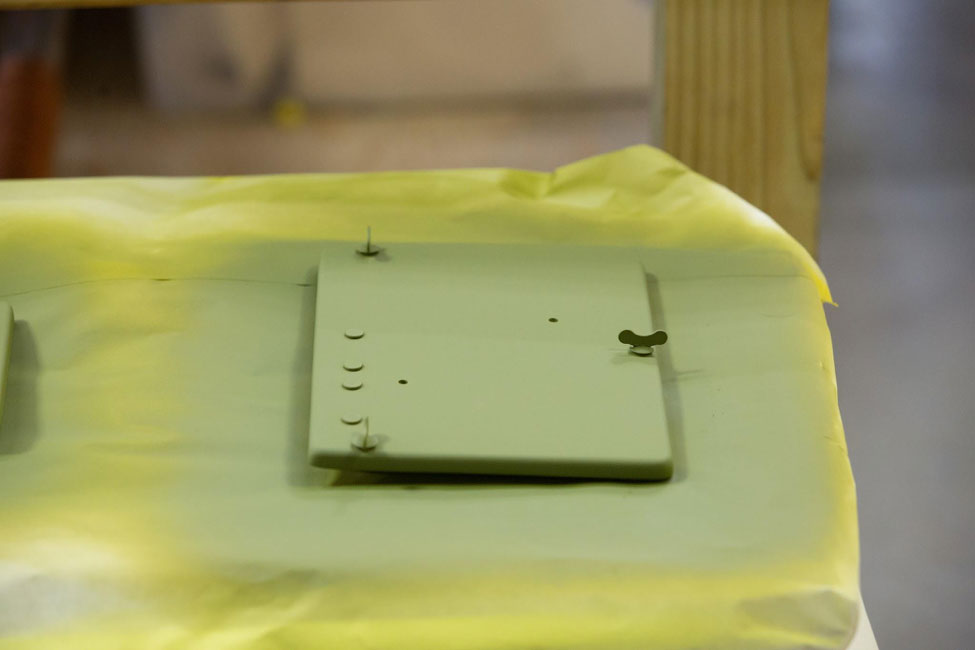 The last of the radio boxes were painted this month Our final image shows a radio box cover in its new paint.
As mentioned earlier, Captain Lopez flew his last combat missions on November 11, 1944;  these were his 100th and 101st missions.  The morning mission was also when his fifth and last combat victory occurred, making him an ace.  He shot down a Nakajima Type KI-84 Hayate.  Hayate means "gale" in Japanese, but this type was called a "Frank" by the Allies for reporting sightings and combat.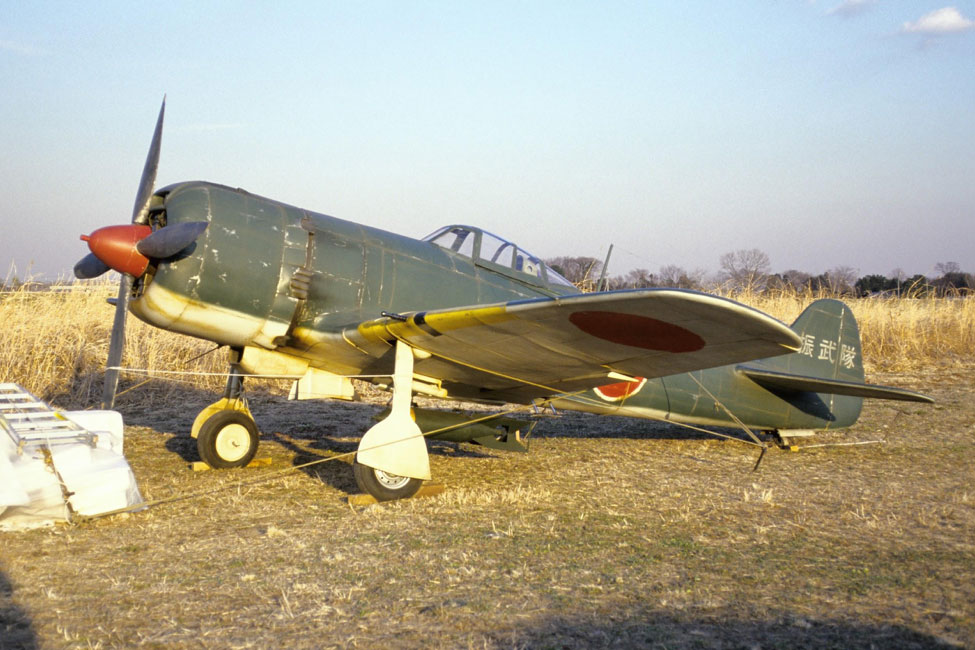 The Nakajima KI-84 Hayate or Frank was considered one of the best Japanese fighters of the war. It was the fastest fighter in the Japanese military that was available in quantity in 1944.